American RC Boats

!!!!! American Rc Boats Is Being Updated - Look For New Items Coming Soon !!!!!
Welcome to American RC Boats, thank you for visiting.
We have gas engines, hardware, radio equipment, props, and lots of those custom parts. Take a look around and if you don't find everything you are looking for, please let us know. We are constantly adding new products for all your RC boat needs. Take a look at the engine section for a complete line of Zenoah and SIKK engines, parts, and accessories. Make sure to check our specials and save BIG... Also adding the new Zenoah 290 and 300 PUM parts.
Check out our prop selection for sharpened, balanced, and polished props.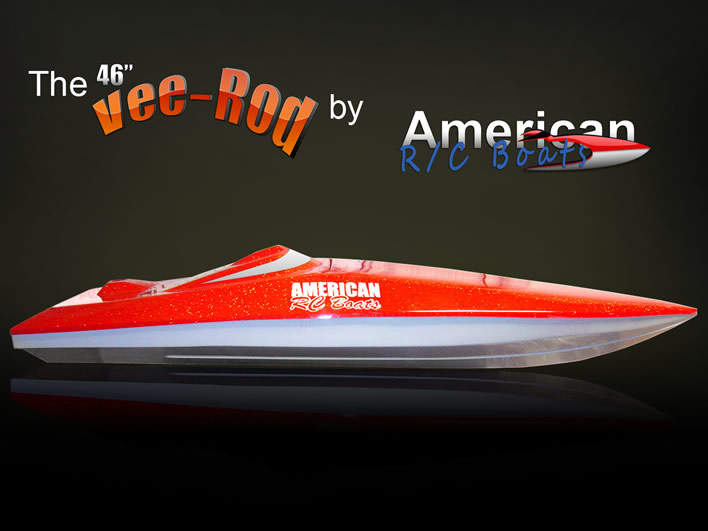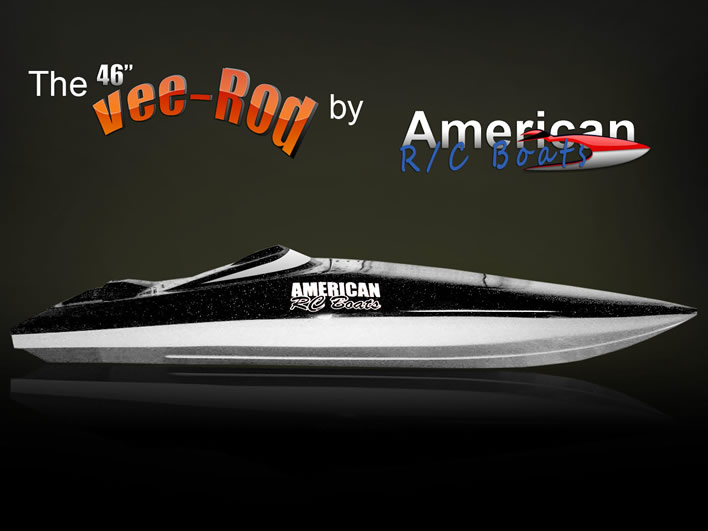 You are the
visitor
Looking for the biggest model train distributor?
Copyright © 2013 - 2015, American RC Boats- All rights reserved. v2b